Hey, my name is Hannah and I'm the founder of Get Eatin'. Let me start by saying I love to cook, bake, eat, and drink coffee!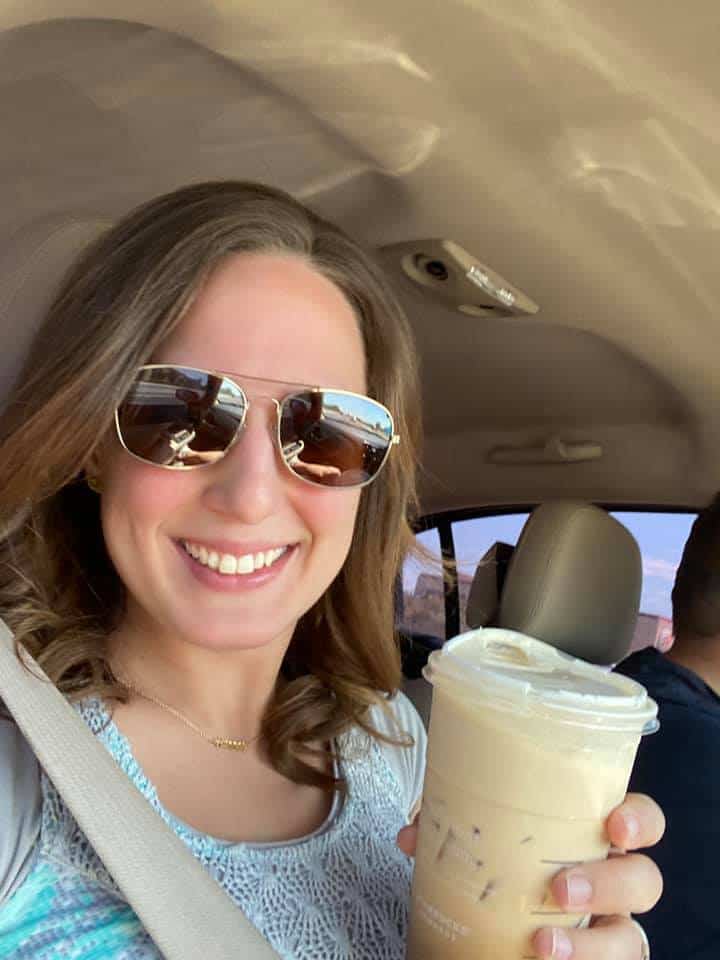 When I'm looking to make my next recipe or can't quite figure something out when trying to make a favorite meal or drink I (like most of you) will head to my favorite search engine. But what I can't stand is not being able to find good information!
So that's why I started this site! To answer all of the questions about food, cooking, baking, grilling, restaurants, and more that I have had that the internet just doesn't seem to have the answer to.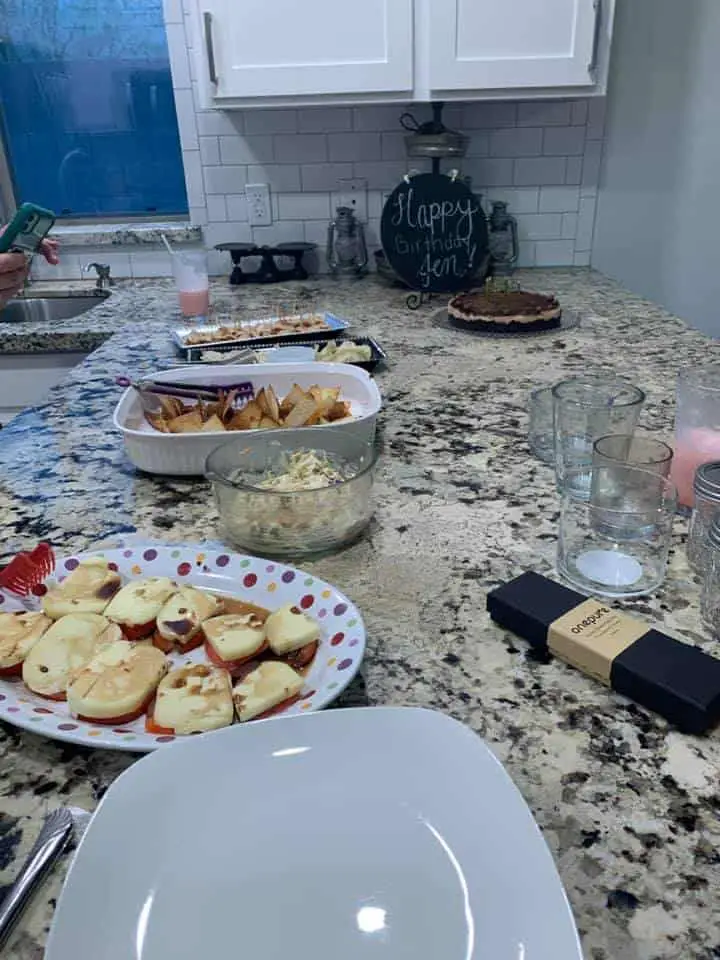 Although I'm far from an expert chef I have done my fare share of cooking over the years and spending time in the kitchen preparing a cake, meal, or snack is something that I truly enjoy.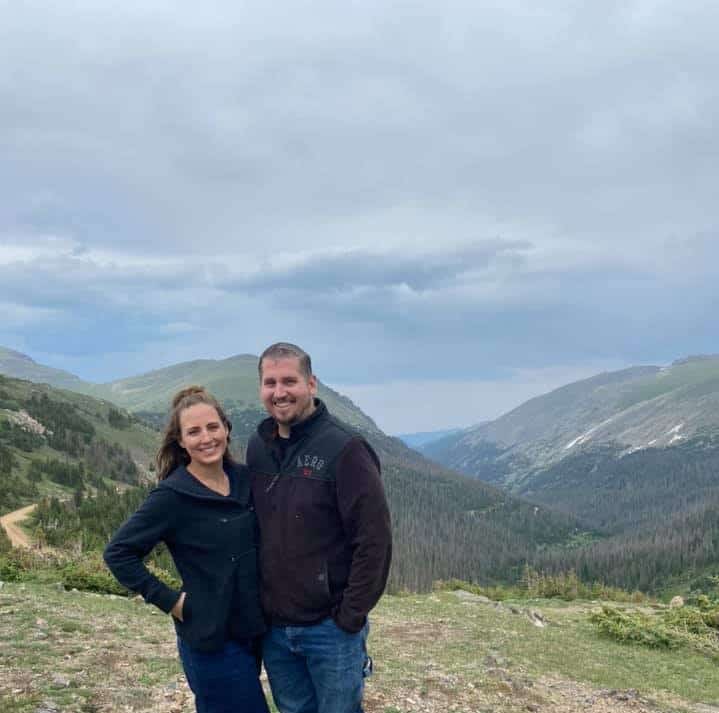 My husband and I enjoying trying out new restaurants too but sometimes I can't find info about them either so I might have some articles about the best foods at specific restaurants or even answers about their menus on this site too.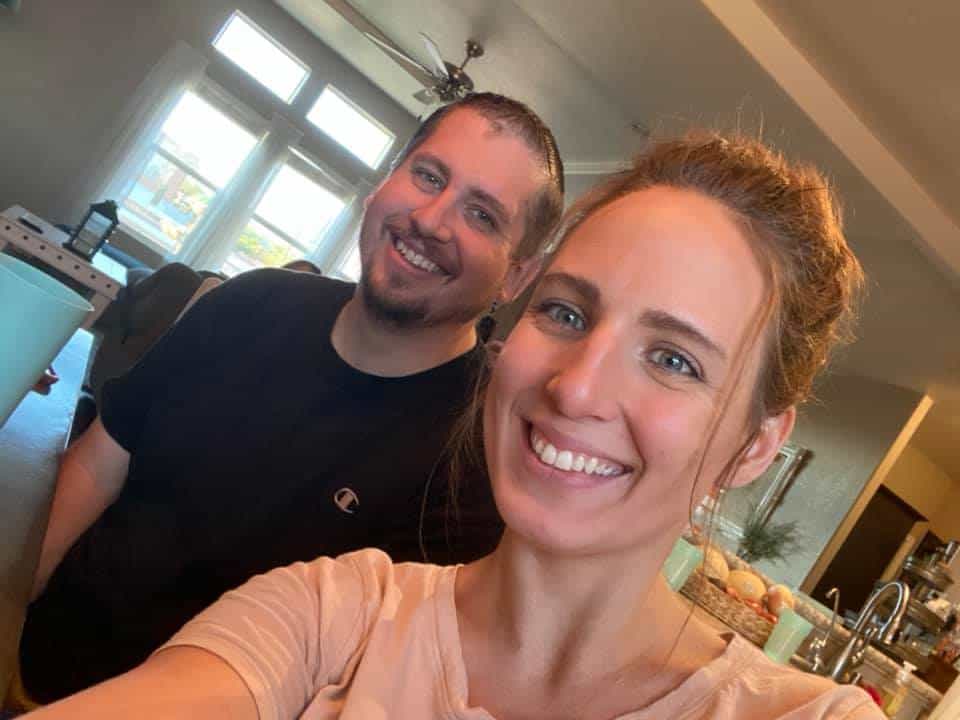 Ultimately I just want to do one thing with this site… help you find the answers to your questions about food and drinks!